Inspired by Improving Social Issues
---

bubclub intentionally made "donation based giving" a core pillar of the company. We wanted to support causes close to our brand. Since our manufacturing occurs in Thailand and our brand is infant-focused, two causes we found that resonate with both are the elephant sanctuary efforts in Thailand and global orphanage support. Learn more about our 501c3 partners 
---

bubclub was founded on the notion of the need to contribute to the resolution of retail waste. Did you know the world experienced 13 tons of waste in 2018 alone?! bubclub's product longevity - lasts 6-8x longer than your typical products - and it's zero waste production initiative provides an exciting opportunity to see material impact!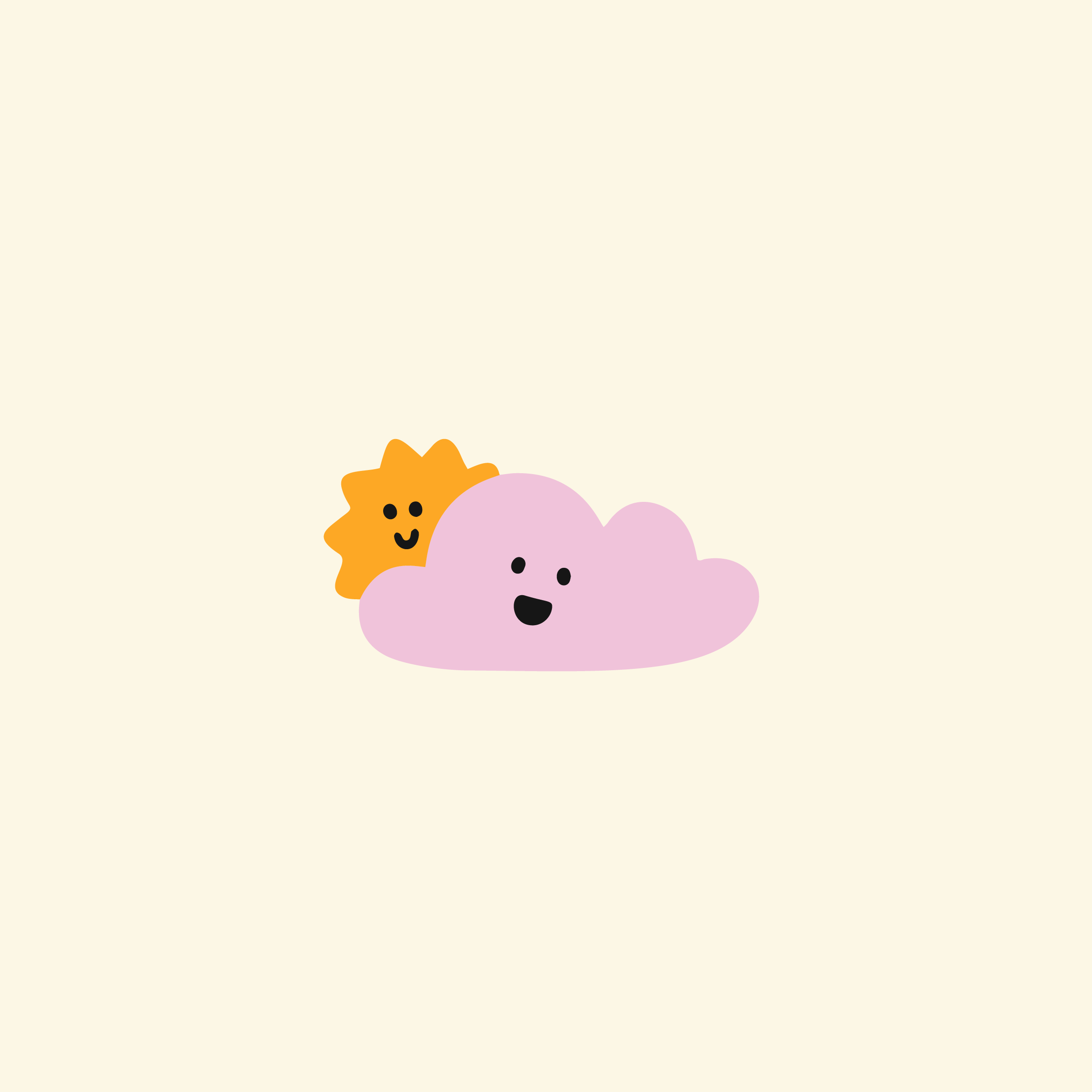 bubclub knows how expensive it is to raise children. The frequency of purchase required for infants is insane. One of our goals was to lessen the financial burden for families and allow them more financial flexibility so that they can enjoy watching their little ones grow!
---

bubclub's factory partners are based in Thailand and provide a medium for Thai people, especially the women, to achieve economic advancement. Our factories are run by and only employ women to promote gender equity! We're thrilled to be supporting such an amazing cause!
Sign Up For Our Newsletter
Stay in touch with us! Follow the journey and observe the progress we make in improving global social issues!
---