Our Story
On a trip to Thailand, CEO Jacob, bought a pair of baggy bottoms for his 1 year old niece as a souvenir. His sister-in-law fell in love with the pants not only because of the unique design and quality material, but because of the durability and ease of use of the product. She lauded how easy the pants were to take on and off for changing diapers and that the baggy-nature allowed for the pants to grow alongside her daughter. In further discussion with his sister-in-law and friends with kids, Jacob realized how much waste is produced from children clothing since they grow so fast and what a major pain the frequency of purchase is.
Meanwhile, Jacob's niece's pants were gaining a cult following - anyone who saw her wearing them asked where they could get a pair including the many other families in the Gymboree class she frequented. With a growing inbound request for these pants, Jacob started to conduct some research regarding similar market offerings and production. As the idea started to gain real traction, Jacob brought on Clayton as a co-founder and they quickly realized that this product could fit a need of the family community - to help extend the toddler retail product cycle - and that the same model could be replicated across a multitude of products.
---
When thinking through what bubclub could represent, the environmental impact resonated strongly with both Jacob and Clayton. They didn't want to stop there so they made it a priority to demonstrate the social good that comes from purchasing bubclub's products. Clayton, having volunteered at a girl's shelter, and Jacob, having spent time volunteering at an orphanage in Thailand, wanted to make it a priority to give back to the country in their volunteered past .
Beyond Thailand, they decided it was important for the children's brand to support children worldwide. With that in mind, they made a pact to donate a portion of profits from every purchase to the charitable organization – Save Elephant Foundation or Orphans International Worldwide - of the buyer's choice. [Learn more here]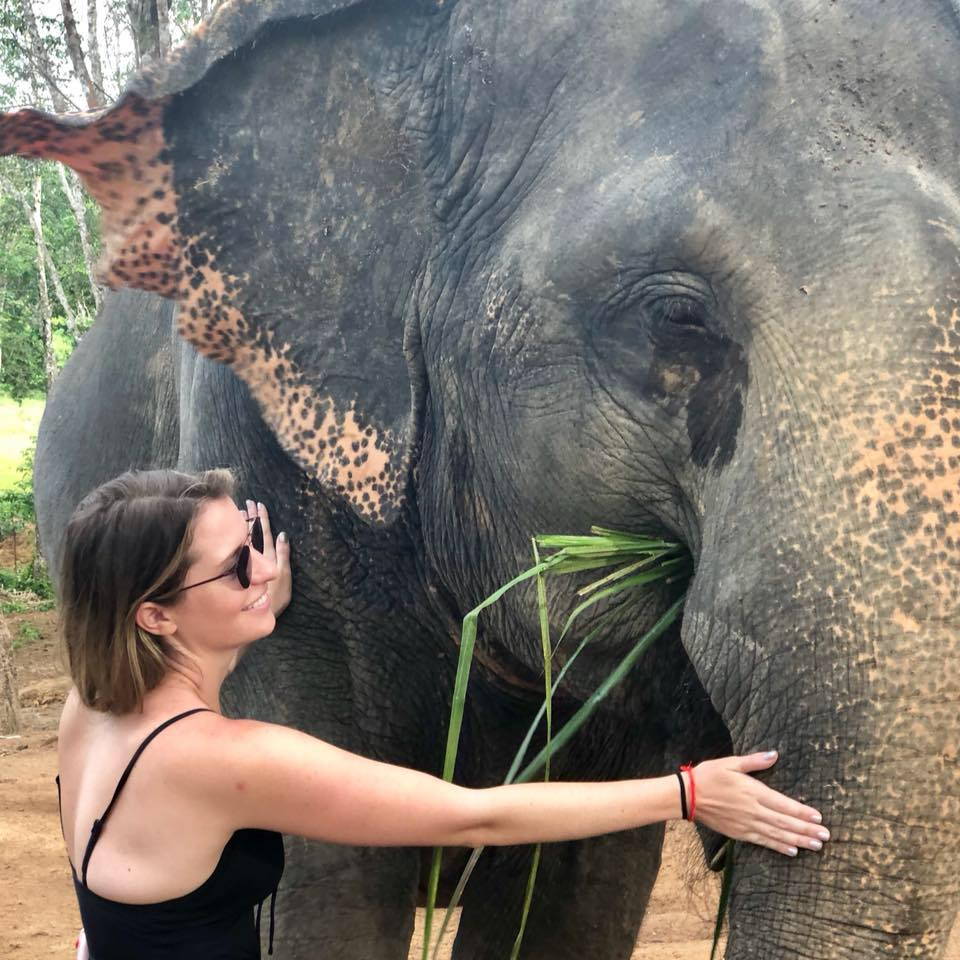 By empowering the customer to chose where their contribution goes, bubclub provides a unique opportunity for customers to not only have an environmental impact, but also control how their contribution serves the many social issues that need to be addressed in today's world.
        We are so happy to have you along the journey with us and cannot wait to see what
        we can accomplish together!
---